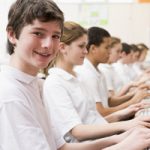 Coding & programming classes for teens that prepare them ground up for High School technology classes, Internships, Tech & Science Fair & technology careers.
Java, Python, AP Computer Science A, Web Development
Grades 7th-12th
Weekend & Evenings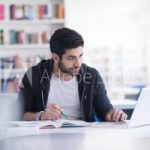 Refresh a skill to step up your career. Prepare for a new job. Launch your IT career. Or simply learn a new skill. Sign up for a Red Bear course.
Java, Python, Selenium, Microsoft Test Manager/Coded UI, Data Science
Adults & Professionals
Weekend & Evenings
TRENDING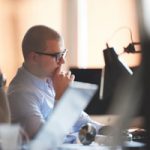 Training programs that empower employees with skills in line with the employer's business goals thus ensuring rapid issue resolution & fast progress rate.
Local
Global
Small & Medium Sized Businesses
Weekend & Evenings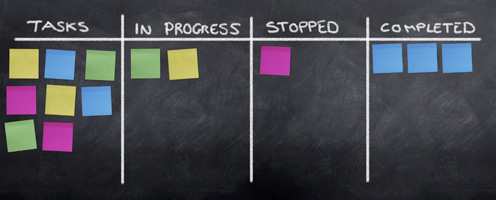 Red Bear provides architecture, design, development, and project management expertise for software solutions on platforms like Java, Python, Data Science R programming and C#.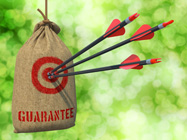 We deliver solid technical competence in testing technologies and frameworks for simple to complex cross-platform softwares and embedded systems.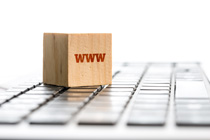 Looking for a sharp, savvy, unique website with distinct identity and made with powerful web technology?
Since we have an active in-house software & web development team with first-hand industry knowledge,
We Develop Strong Engineers, Programmers, Analysts, Architects and Entrepreneurs
---
using a ground up and hands-on approach
Both Java and Python are similar, however they have a few distinct differences, and many differences in general, that separate them tremendously. These differences are as simple as interpreting the code and as complicated as the entire syntax. They are both extremely advanced programming languages and can be used for a large variety of specific intention programs, such as discovering a tumor in the human body.
Let's first look at the similarities, as there are many to be seen. For example, they are both object orientated languages, which mean it is a programming language built around objects instead of actions. This is important to programmers, because less time and space is spent on defining an object thoroughly. Furthermore, both languages have extensive libraries and standards. This too is important because a programmer can use certain functions not native to the language, and use it to their advantage. For example, in java, there is no built in function to ask a user anything. However, by importing the scanner class, it is possible.
Now, moving onto the differences between the two -the largest difference has to be the syntax. Instead of using complex and easy-to-forget brackets that are found in Java, Python uses code blocks which are only defined by perfect indentation. Java does not count whitespace as anything, just like most programming languages do, but python does. This is Python's attempt in forcing good coding habits, as a program will not run unless there is perfect syntax throughout the whole program.The time required to write a program in the languages is drastically different. Writing a program in Python is 3 to 5 times faster than writing it in Java. However, compiling and running the program in Java is a bit faster than Python. Although this isn't that important, as this is only a few seconds of a difference, it is noteworthy. It is obvious to believe that the language itself is different, such as the function and variable calling.
We love Python just as much as Java, and believe everyone should know at least the basics of them, hence why we teach both to every age group. We believe the similarities and differences are easily resolved and overall make a fun experience for the programmer to know both the languages.